OUR NEW HOME! 
UPSY DAISY VINTAGE REDONE IS NOW LOCATED INSIDE THE RED ROOSTER ANTIQUE MALL!
1635 Main Street
Freeland, WA 98249
(360) 331-0150
Hours:  Monday Through Saturday 10-5
              Sundays 12-5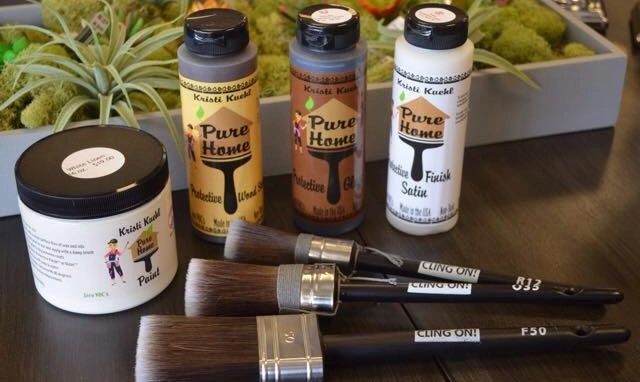 Don't Forget:  If you need Paint or Supplies you can Order On-Line at www.redroosterantiquemall.com and choose 
the "pick up" button and we will deliver to Oak Harbor/Coupeville for no additional charge on Thursday's or Friday's. 
*Order needs to be placed by 3:00 p.m. on Wednesdays